Remember how you had to eat your greens to get to eat ice-cream afters?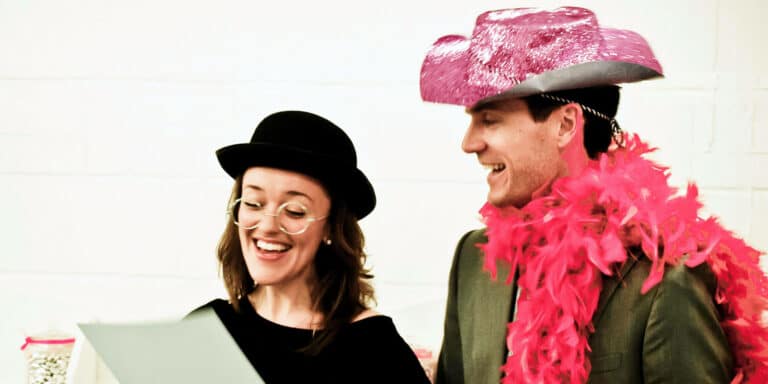 At MyChocolate believe that planning is the key ingredient to having a great time at a team-building event.
Here are some suggestions for success:
What Are Your Objectives?
Take the case of our workshops. Now, some might say that learning to make delicious milk chocolate praline is enough of an objective for anyone – but not so. With all corporate events, it is important to be clear about the objectives. These objectives should tie in to corporate goals, and the type of event you have will be strongly influenced by the outcome you are trying to achieve.
Positive or Negative
A key choice is whether your aim is a positive or negative one.
Have your staff been particularly spangly, clever and lovely this year? In that case, you want to reward staff for an excellent year. In our language this means popping open the champagne and getting those chocolate fountains flowing!
On the other hand, are you trying to overcome psychological barriers that hinder communication? This requires a very different approach, where you try to establish relationships between people who don't normally interact.
Planning
Suppose your wanting to build better relationships between two separate departments. You could try mixing them in groups and at tables during mealtimes. However, left to our own devices, most of us with hunker down with those we know. To counteract this you could try briefing everyone beforehand to encourage them to mix, or even produce a formal seating plan.
After the Event
The planning you need to do not only includes the corporate event itself, but also what happens afterwards. Because once the ribbon is untied from the boxes, and the choccies devoured, people have a bit of a habit of going back to their old ways. The Choc Doc prescribes the following:
identifying and removing, where possible, boundaries in the working environment that permanently divide people into groups. This can include desk arrangements and different dress codes
creating cross-organisational process teams (with real objectives) to maintain the initiative and break down the barriers
ensuring that you carry on reminding your staff how very much you appreciate them, with reward and recognition schemes, social events and celebrations for key achievements as they happen. Hell, you can even make them home-made chocolate!