We have exciting news!
We've launched a partner company, The Chocolate Hedgehog, which offers chocolate making party kits!
The kits contain everything you need for two hours of chocolate making fun, including organic chocolate and specialised chocolate making equipment.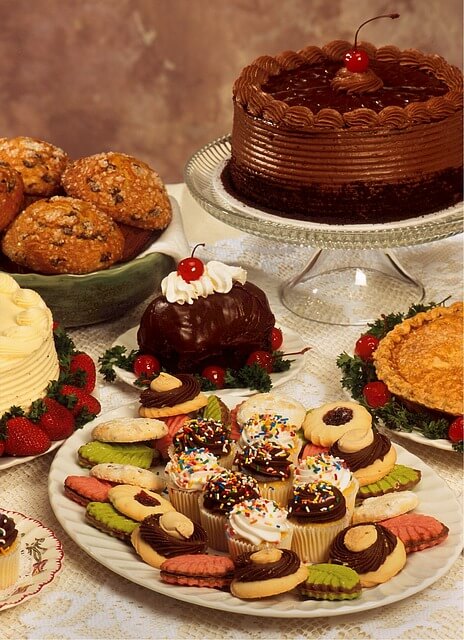 We have even included easy to follow recipes so you can host your own chocolate making party from your home.
The Chocolate Hedgehog offers two types of chocolate making party kits; a Gift Kit for up to 4 people and a Group Kit, for up 12 people and ideal for hen parties and group get-togethers.
See the Kit in Action
You can see a Chocolate Hedgehog kit in action in the below video. You'll see the sheer quantity of chocolate contained in each kit – there's a lot!