It's that time of the year again. Mothers Day is round the corner and you've got no clue what to get the woman who already has the best gift in the world (you, obviously!). Well here at The Chocolate Hedgehog we thought we'd lend a helping hand by giving you 10 Mothers Day gift ideas (you're welcome). We've come up with a list of some of the most unique and sickly sweet gifts imaginable. Just take a look…
1) Breakfast in bed
So it's not the most original idea in the world, but your efforts definitely won't go unnoticed. You could even make heart shaped pancakes to add a little extra love! Try this recipe from skinnytaste.com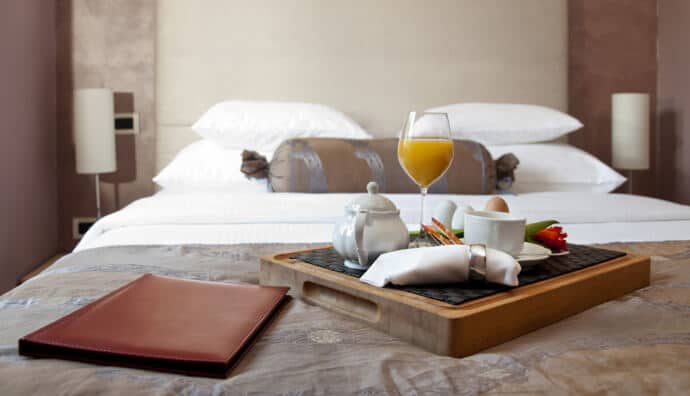 2) A homemade candle
Not got much money to spend? Not a problem. Candles are surprisingly easy to make and all you need is some household items, beeswax and a candlewick. You could even get creative and make it in a teacup or a mason jar! (Oooh so Pinterest). Check out how to make them here!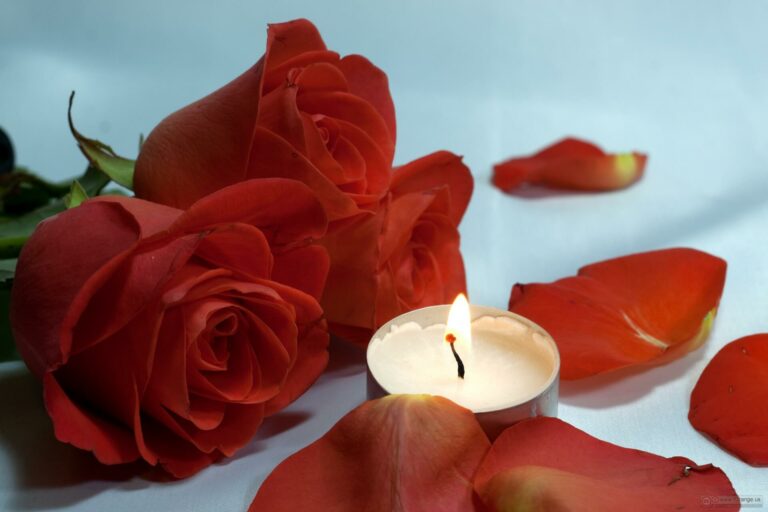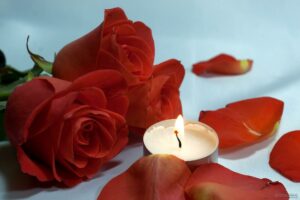 3) Monthly tea subscription
This is the perfect gift for your tea-addict mother. From black tea to oolong tea, the vast array of options will be sure to keep her enticed. Buy yours here.
4) Chocolate Making Kit
Every chocoholic's dream come true. This Chocolate Making Party Kit from The Chocolate Hedgehog allows you to follow simple tips and recipes to make and pipe truffles, dip and decorate milk chocolate fudge and create flavoured chocolate bites (drool…). It's a great way to spend time with your mum and show her how much you appreciate her. Just try to resist gobbling down all the chocolate before Mothers Day!
5) Make a compliment jar
Get ultra cheesy with a jar full of little notes describing all the things you love about your mum. From her ability to find anything that is lost, to her delicious Sunday roasts. It may take a little extra effort, but a compliment jar will show her how much she truly means to you and even give her a pick-me-up on her down days. 
6) DIY bath bombs
If you want to create a pamper day but don't want to break the bank, DIY bath bombs are the perfect solution. Making them yourself also gives you the opportunity to personalise the bath bombs to create whatever scent and colours your mum loves most. Just a few ingredients needed and you'll be giving Lush a run for their money! Find out how to make them here.
7) Strawberries dipped in chocolate
A simple way to create absolute luxury. Just get your favourite organic milk melting chocolate and some succulent strawberries and you're good to go! Why not check out The Chocolate Hedgehog for some unique ingredient inspiration.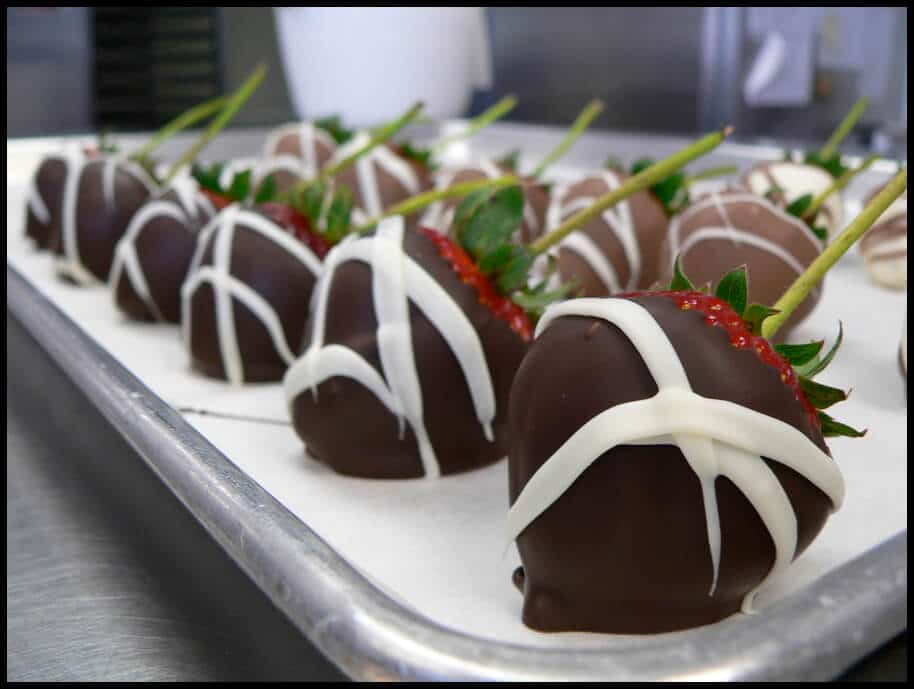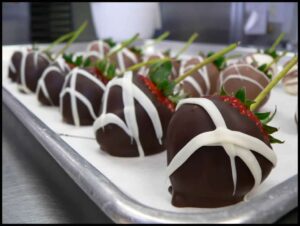 8) A blank cookbook for her to fill with family recipes
Having a personalised family cookbook not only brings together all the details of her favourite recipes, but it also means you can steal a couple tips for yourself too! Check out My Family Cookbook here.
9) Make a scrapbook filled with your favourite memories
Instead of a card this year, why not make a scrapbook filled with photos and trinkets? Search through those boxes of old photos (and albums on Facebook!) to build a collection of some of the special moments you've shared together. Take a look at Etsy for some photo album inspiration!
10) Make a pressed flower card
If writing a personal note is more your kind of thing, try making a pressed flower card to share your feelings in this year. It's easy to do, cheap and beautiful. It's also a great one to get kids involved in! Find out how to make your own pressed flower card here.